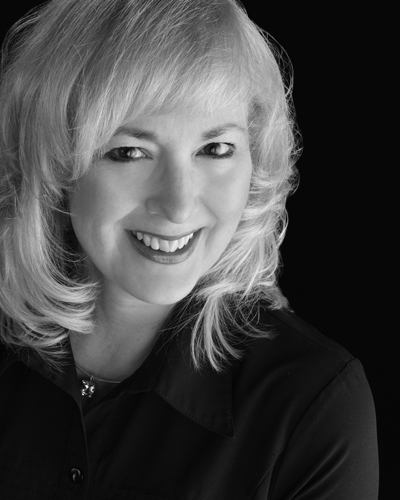 Cheryl Cooper was born in Toronto, spent her youth in Thornhill, and now lives in Bracebridge. She holds degrees in English and Education from Queen's University and is presently a director of the Children's Foundation of Muskoka.
Cheryl's articles and stories have appeared in numerous Canadian periodicals, and in 2010 she made her book publishing debut with Come Looking for Me, a work of historical fiction set on the high seas during the War of 1812. Her second and third novels, Second Summer of War and Run Red with Blood were published in 2014 and 2018 respectively.
When Cheryl is not at her desk writing, she is on the road speaking, addressing various clubs and organizations on the historical backdrop of her books.
Cheryl's presentation is titled "1812 and the Age of Sail" and it will include a lively and interactive discussion on the naval aspects of the War of 1812; the conditions and hardships faced by the men who fought for their country on the Atlantic Ocean and the naval origins of words and expressions which have found their way into our everyday language.